A Meal for All Generations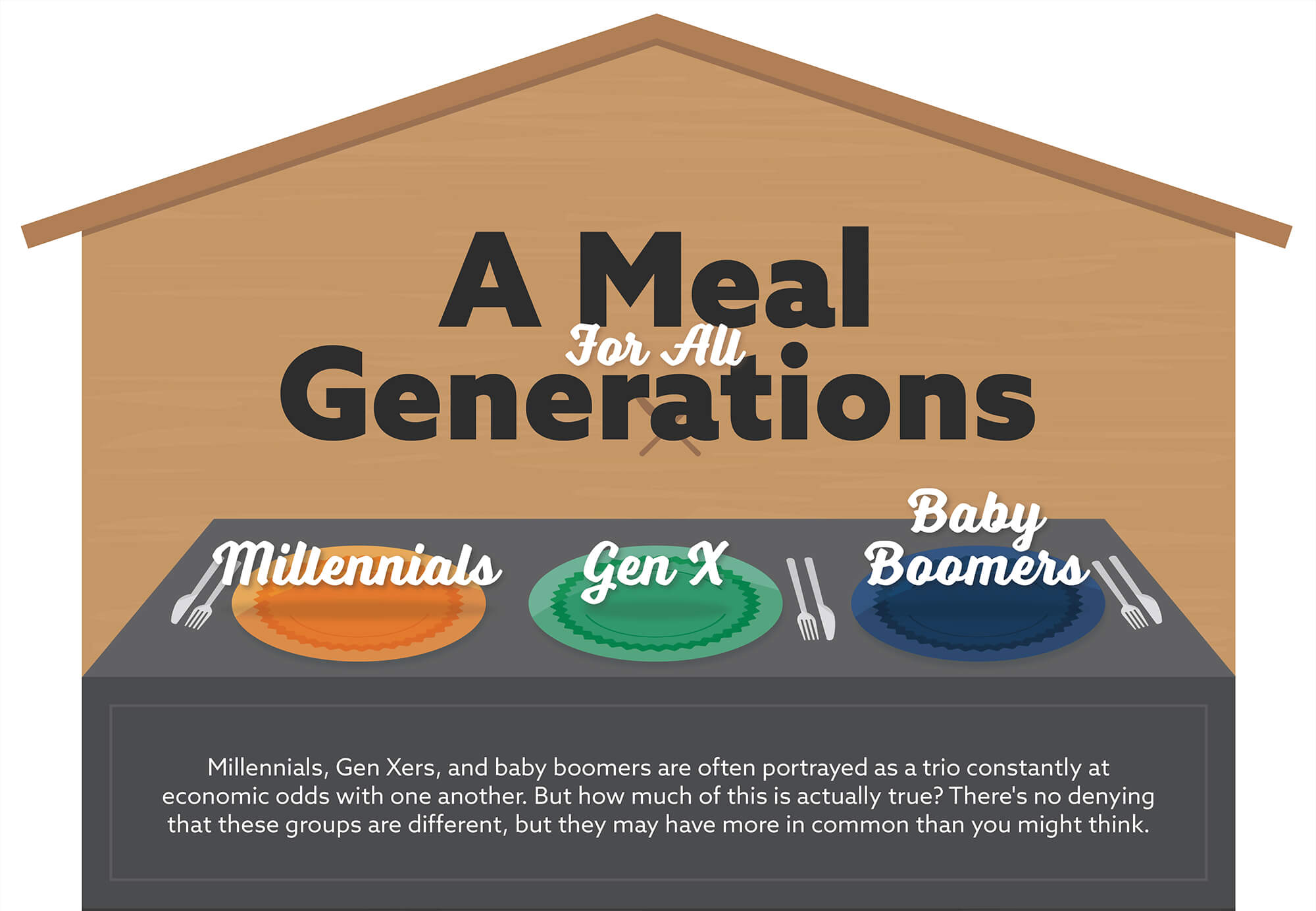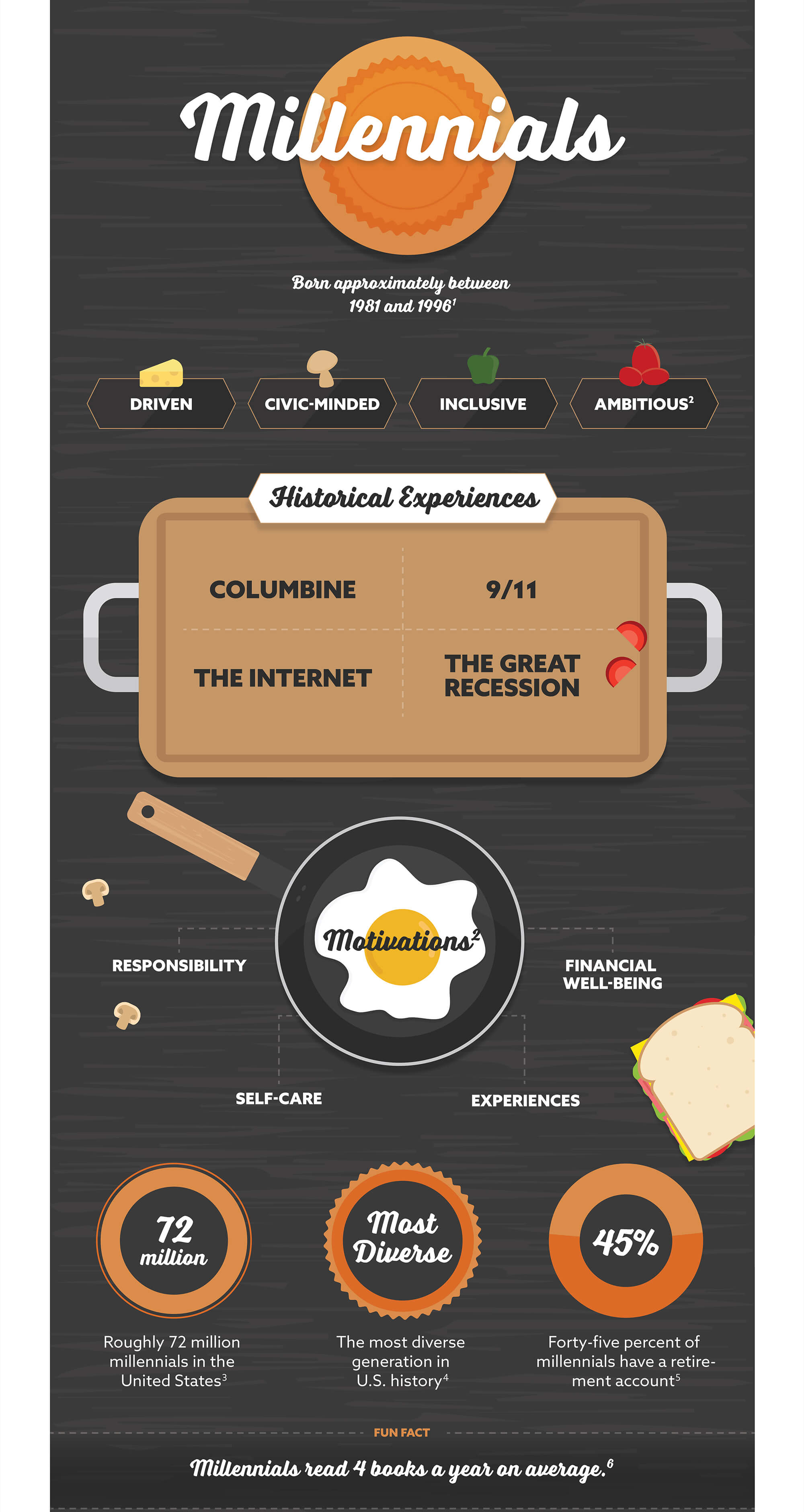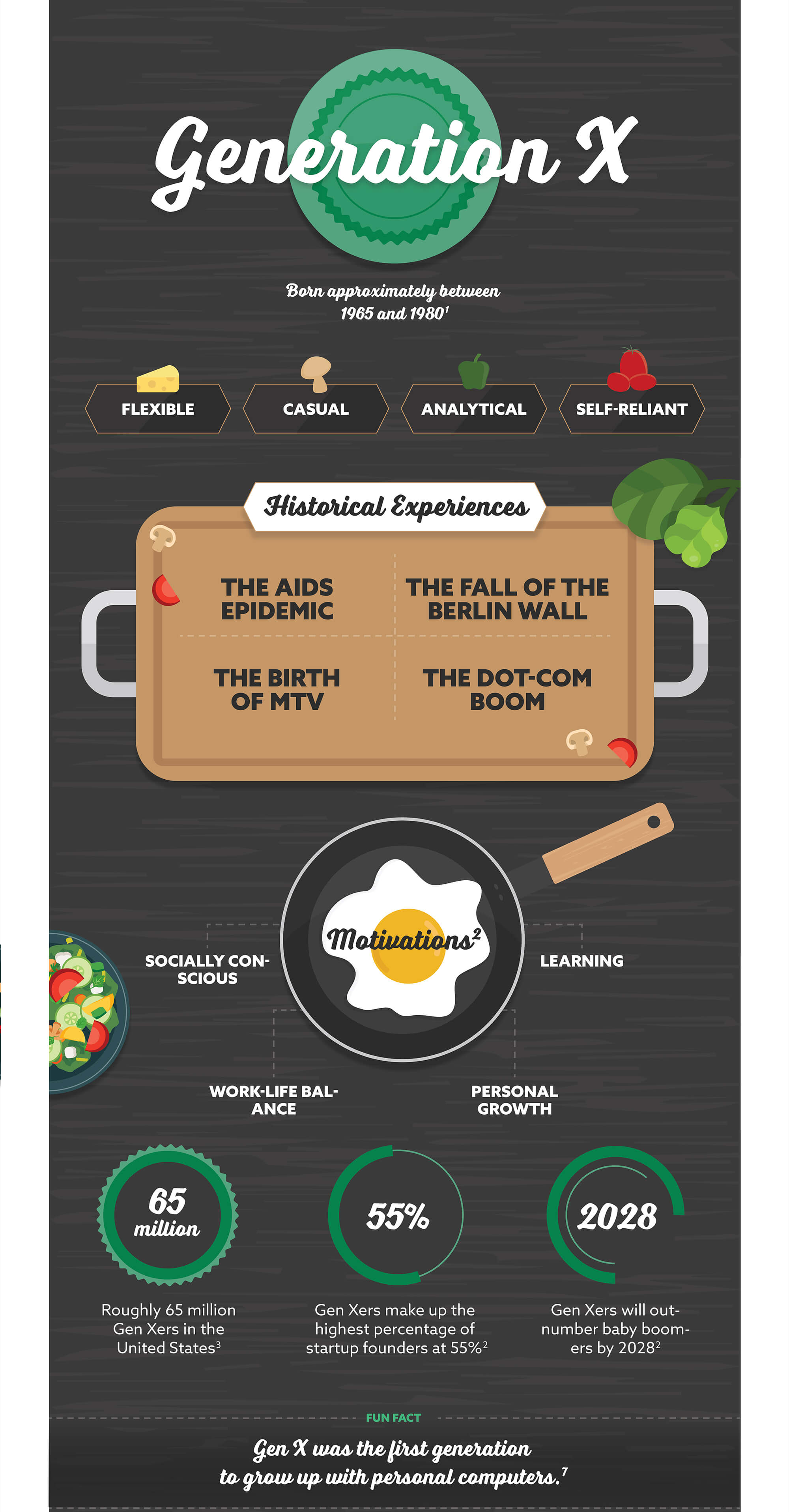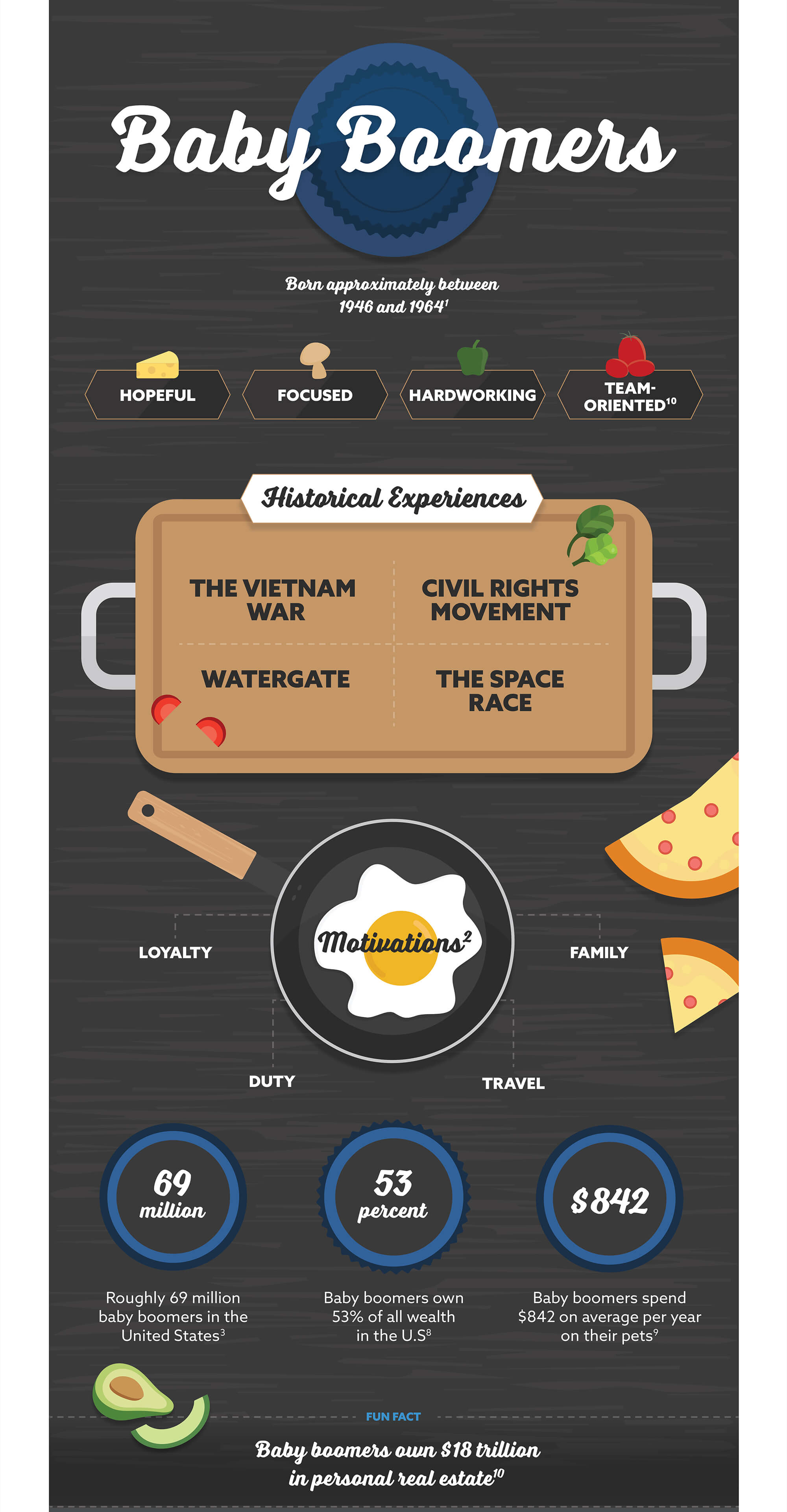 Related Content
Learn about all the parts of Medicare with this informative and enjoyable article.
Having your identity stolen may result in financial loss plus the cost of trying to restore your good name.
A will may be only one of the documents you need—and one factor to consider—when it comes to managing your estate.