Buying a Vacation Home? 5 Questions to Consider First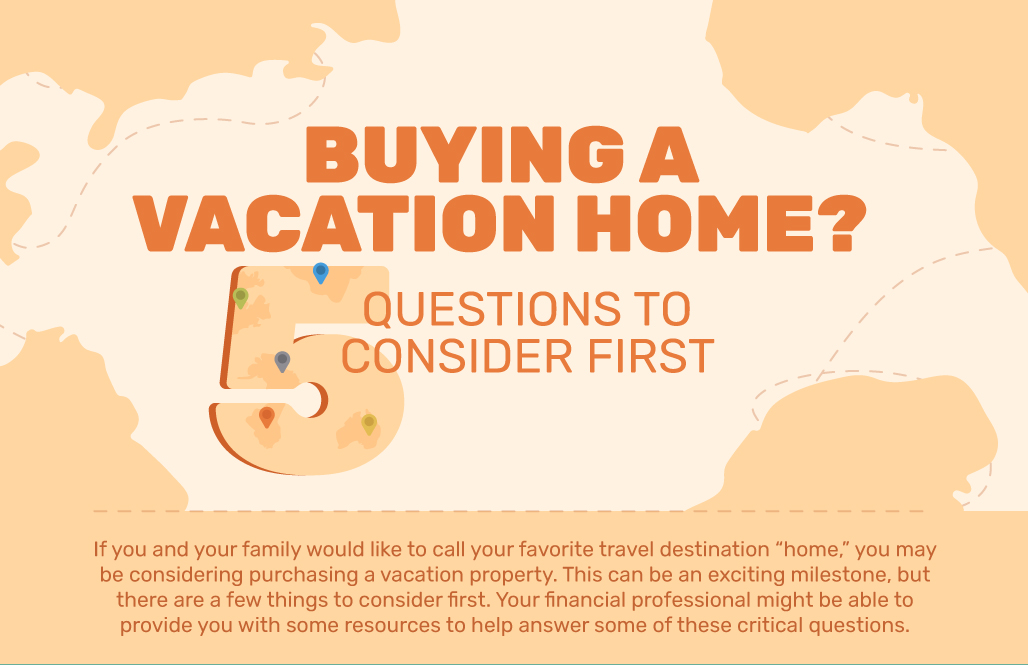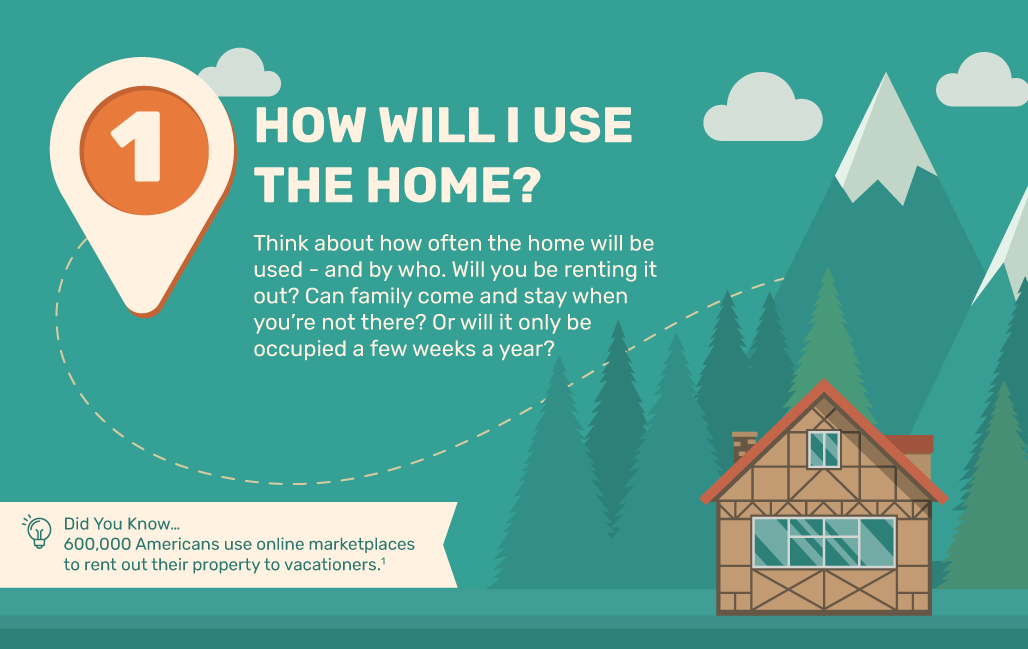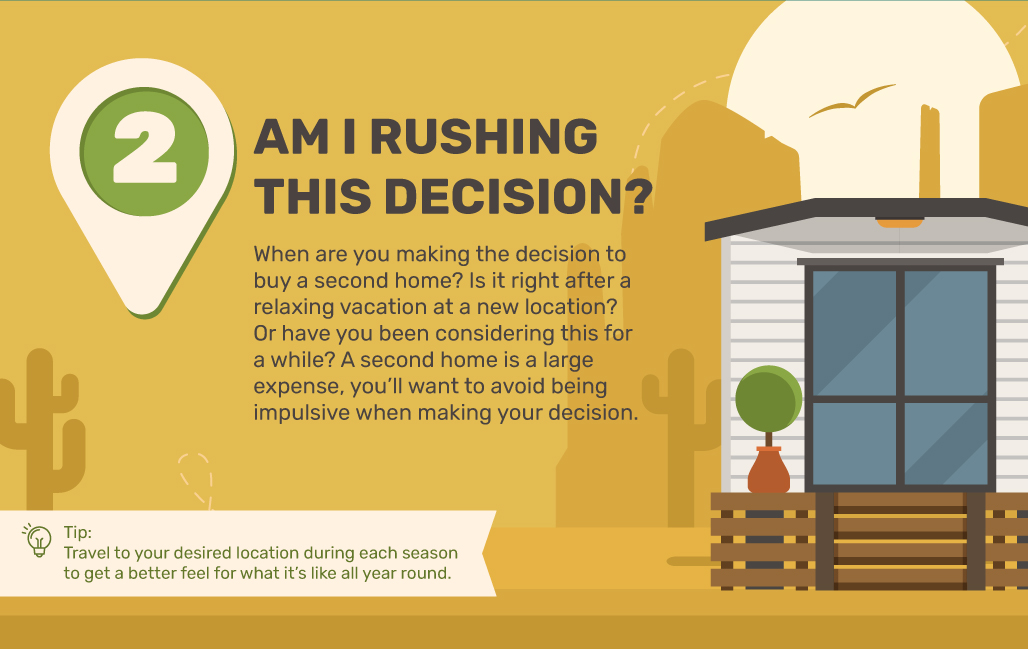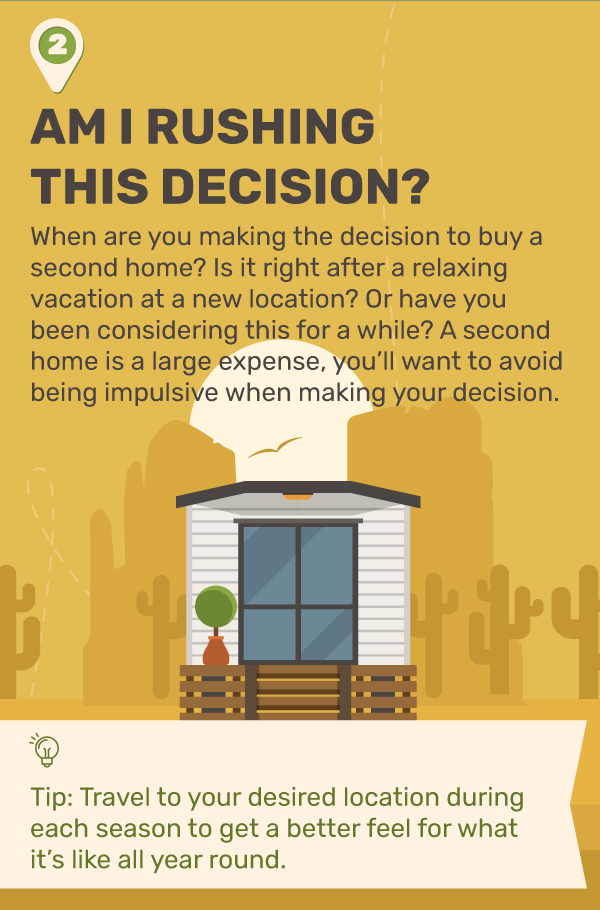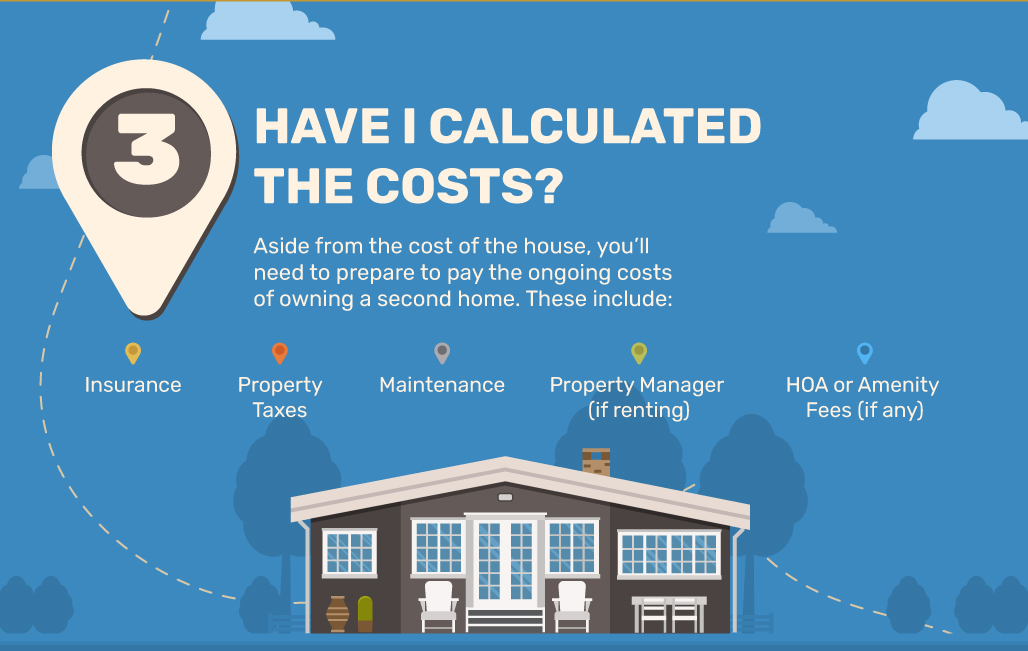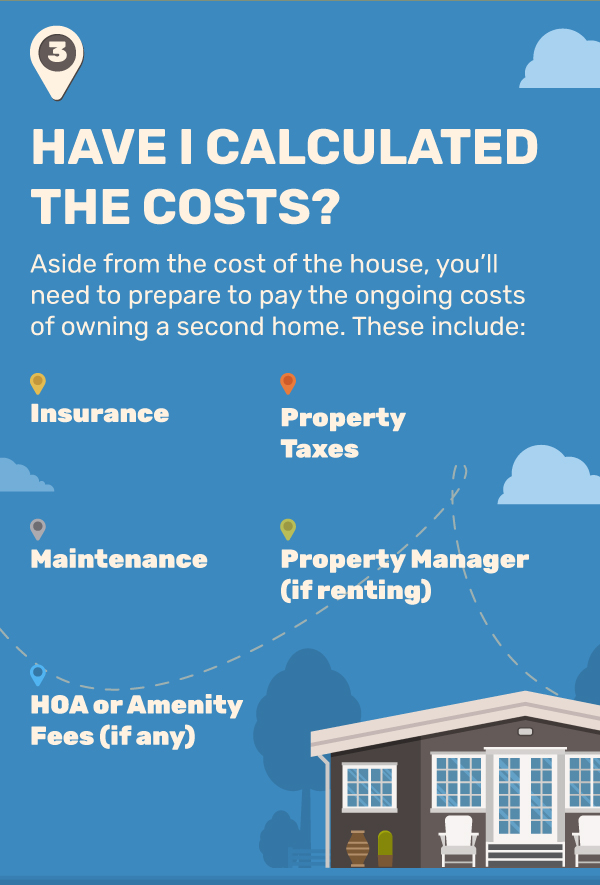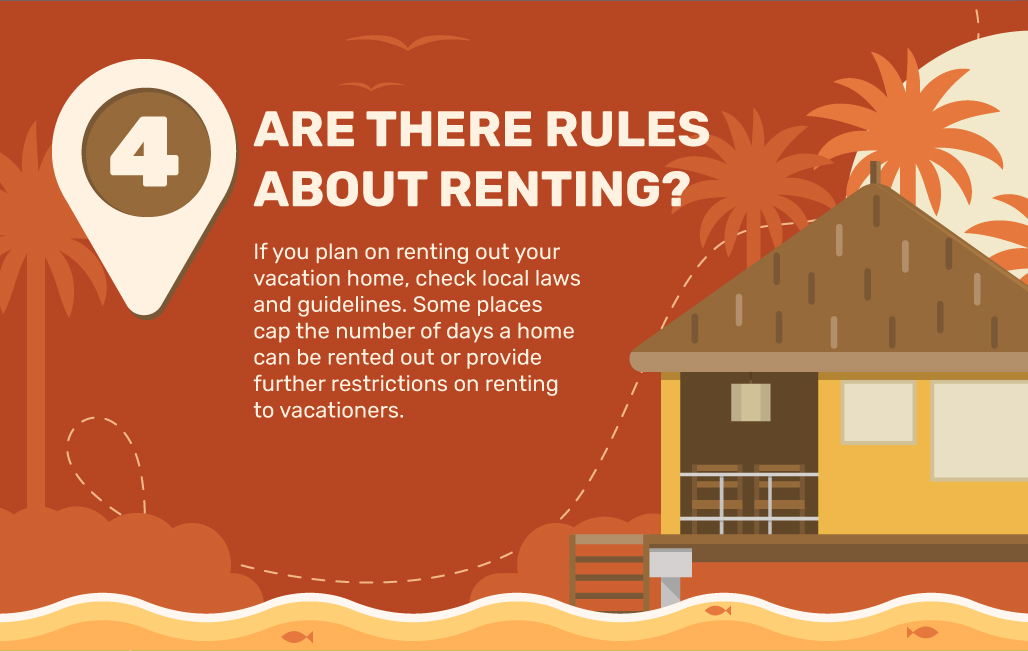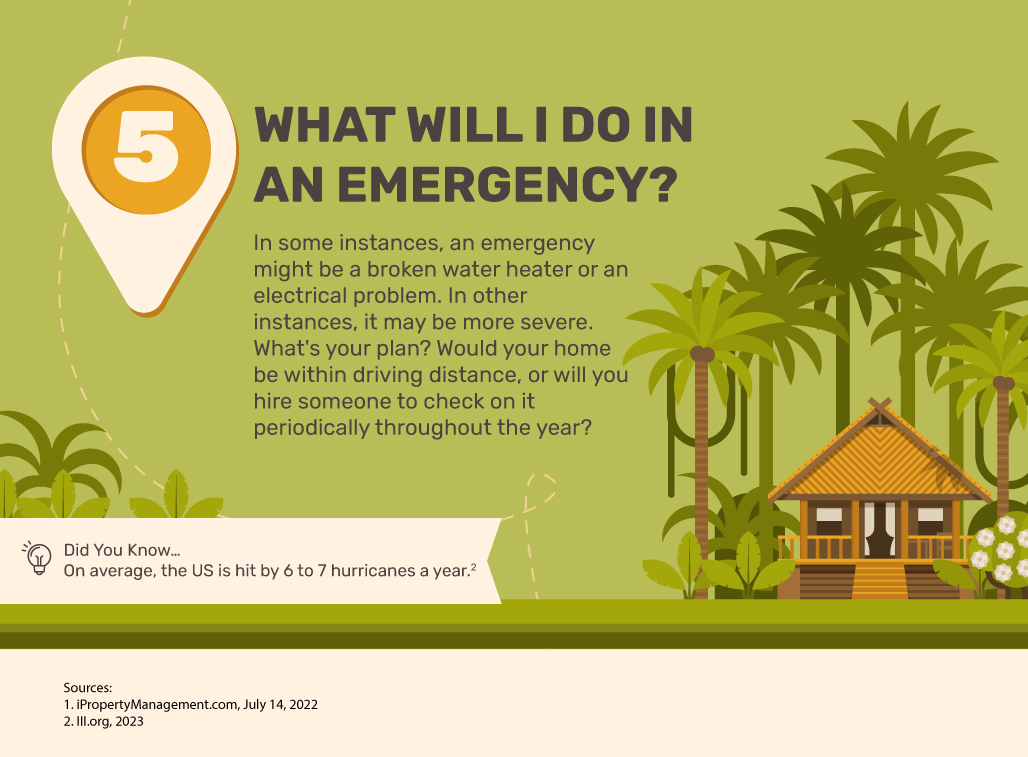 Related Content
Earnings season can move markets. What is it and why is it important?
The pandemic has challenged us to find our inner strength and navigate unpredictable times. Business owners can support employees by fostering their well-being.
International funds invest in non-U.S. markets, while global funds may invest in U.S. stocks alongside non-U.S. stocks.