Understanding the SECURE Act 2.0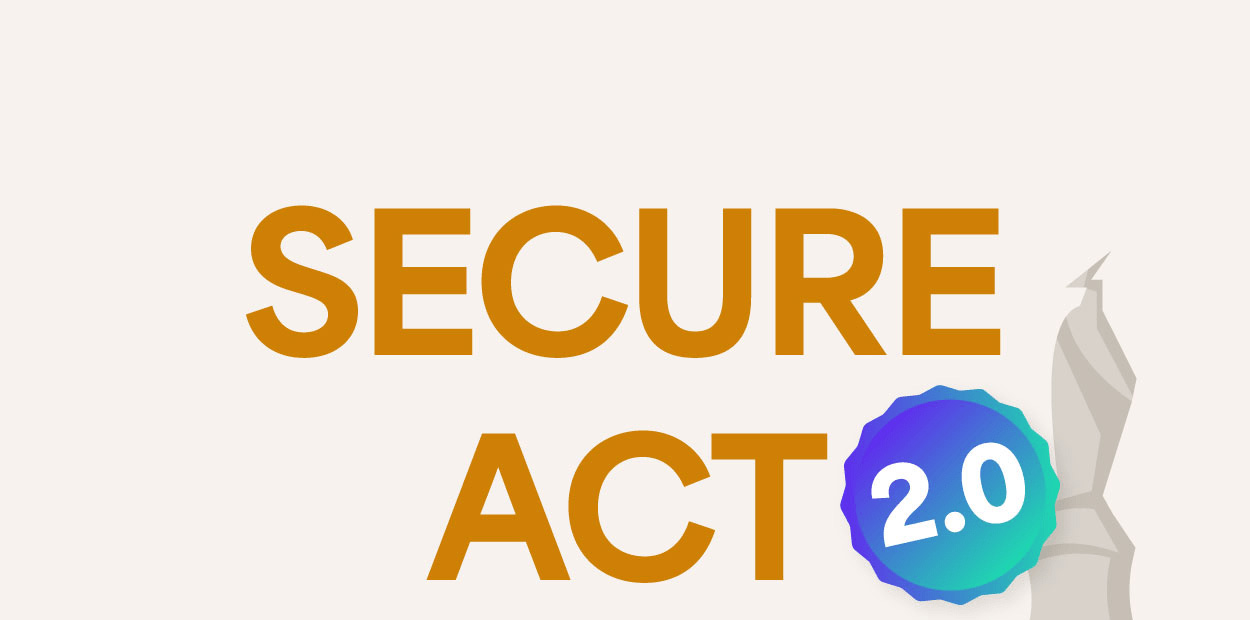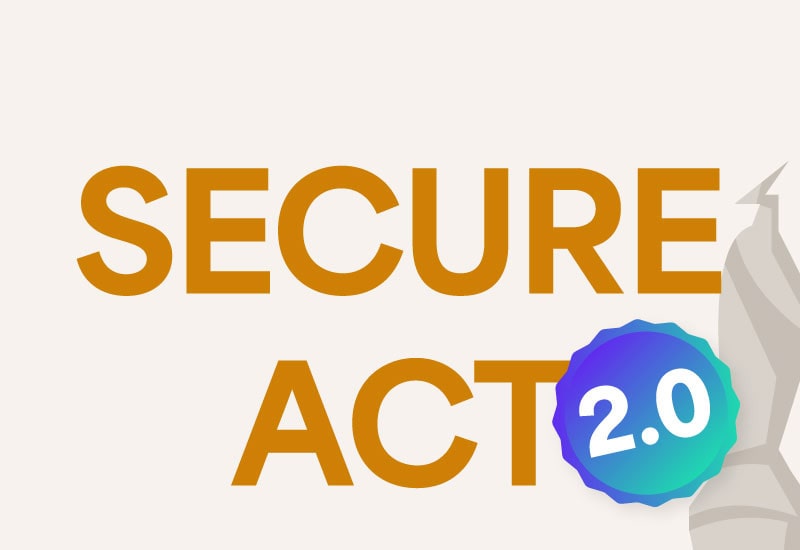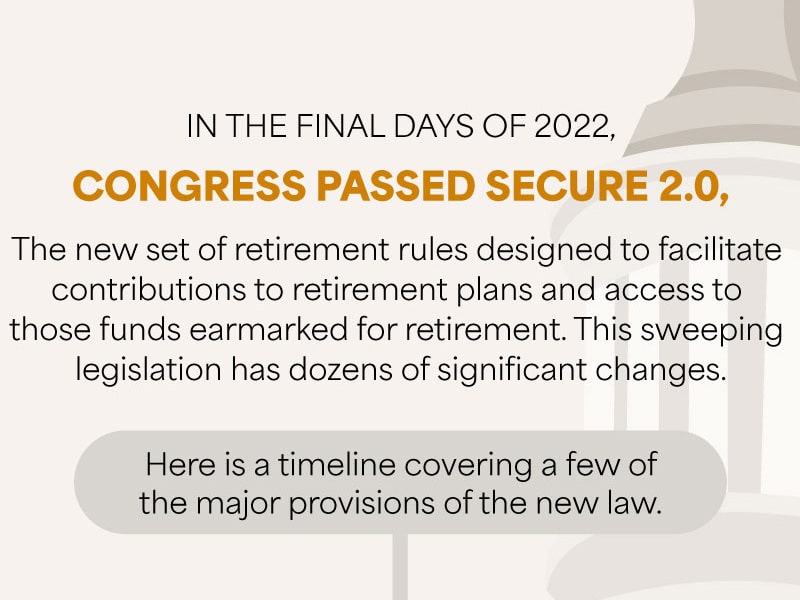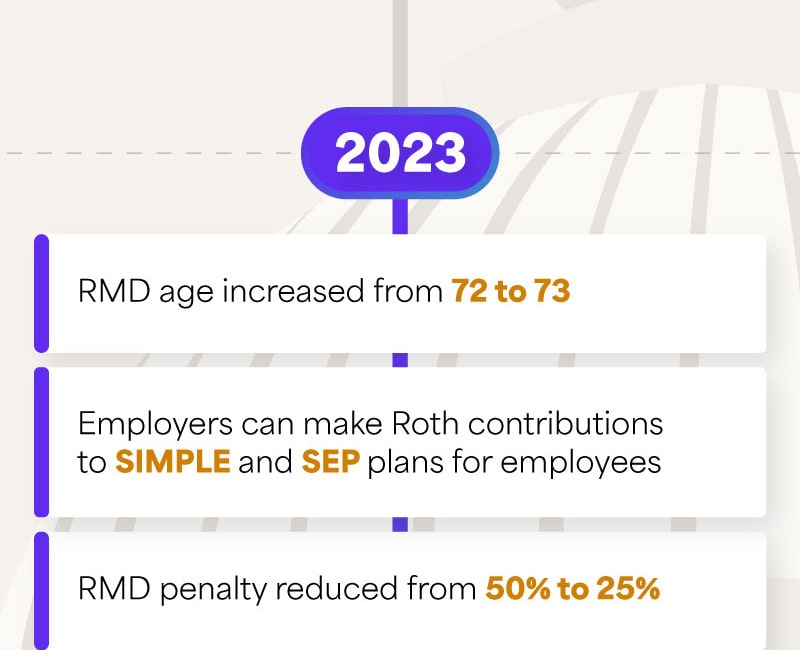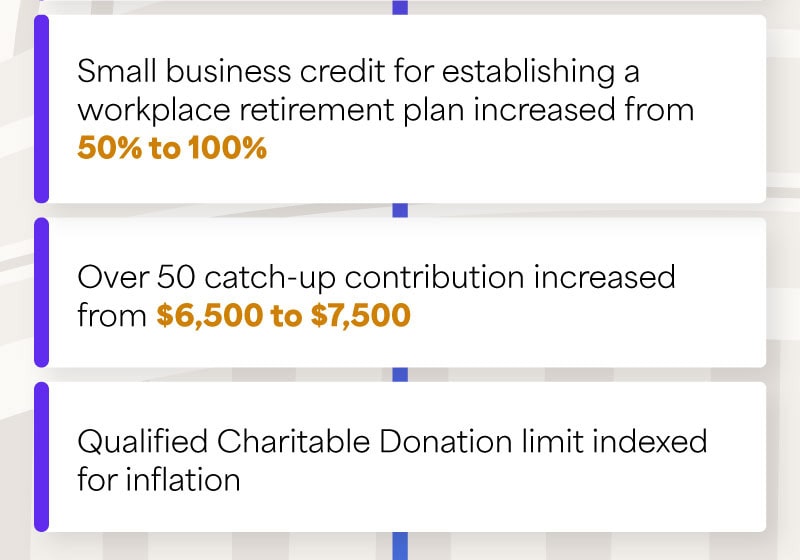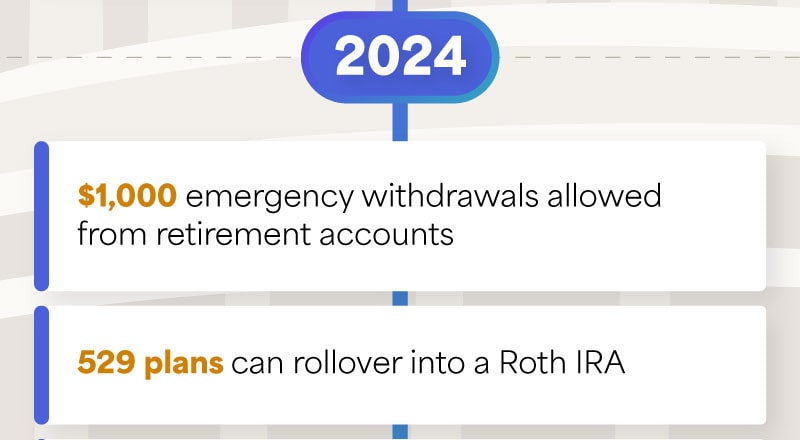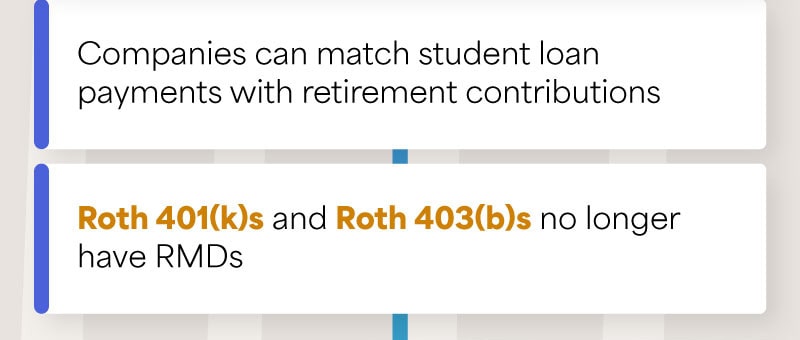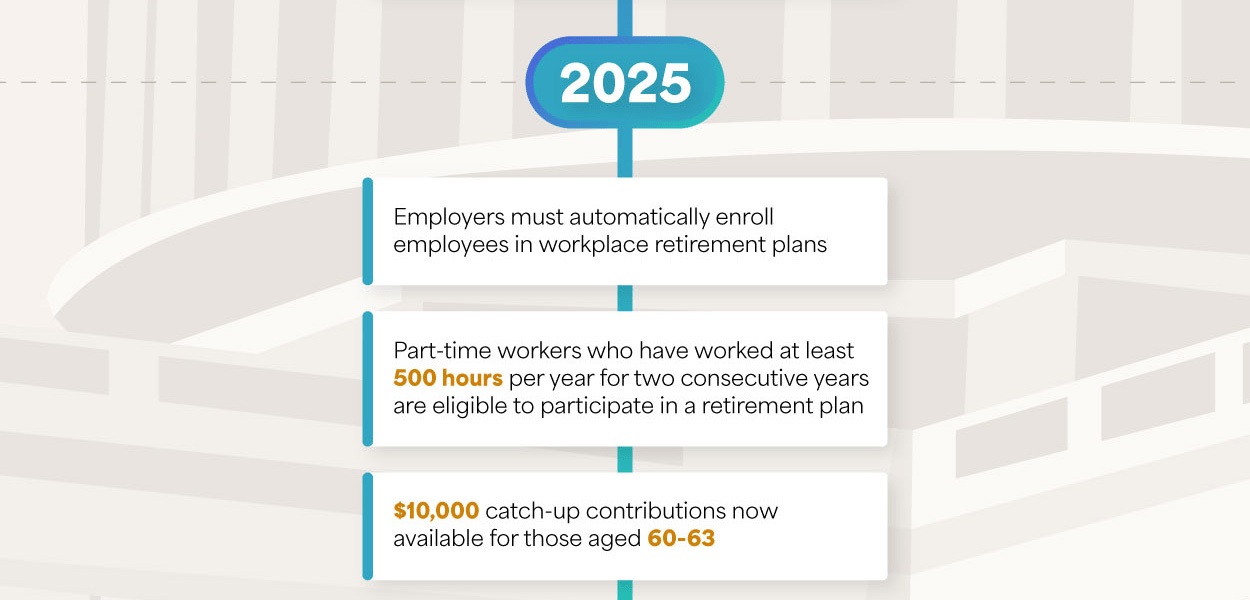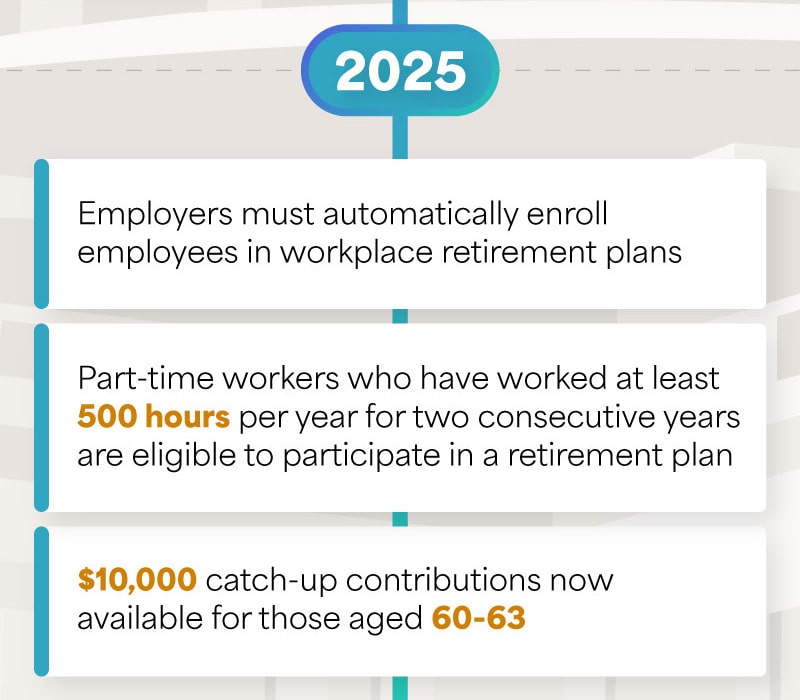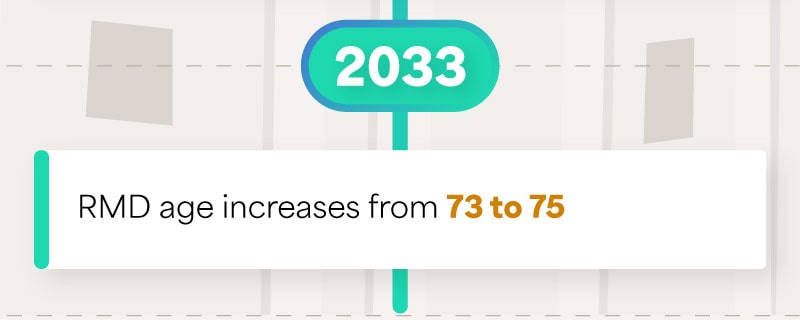 Related Content
This calculator will help determine whether you should invest funds or pay down debt.
Solve a mystery while learning how important your credit report is with this story-driven interactive.
Pundits go on and on about how "terrible" or "wonderful" annuities are, but they never talk about whether annuities are right.