Why do Renters Have to Save More?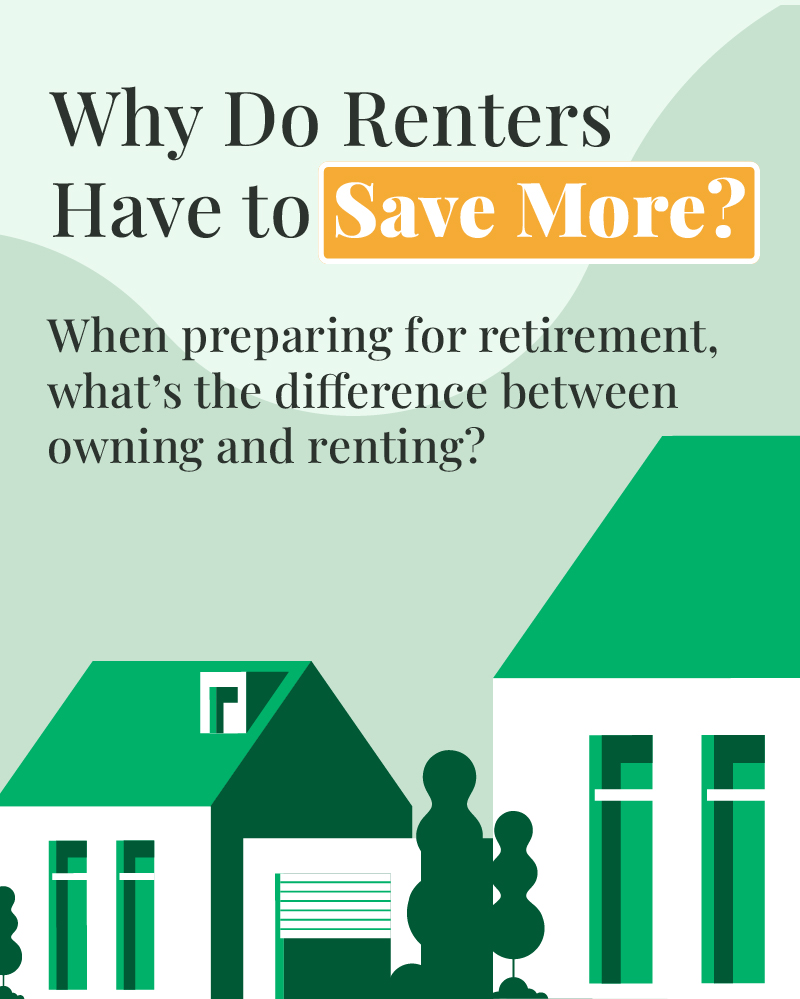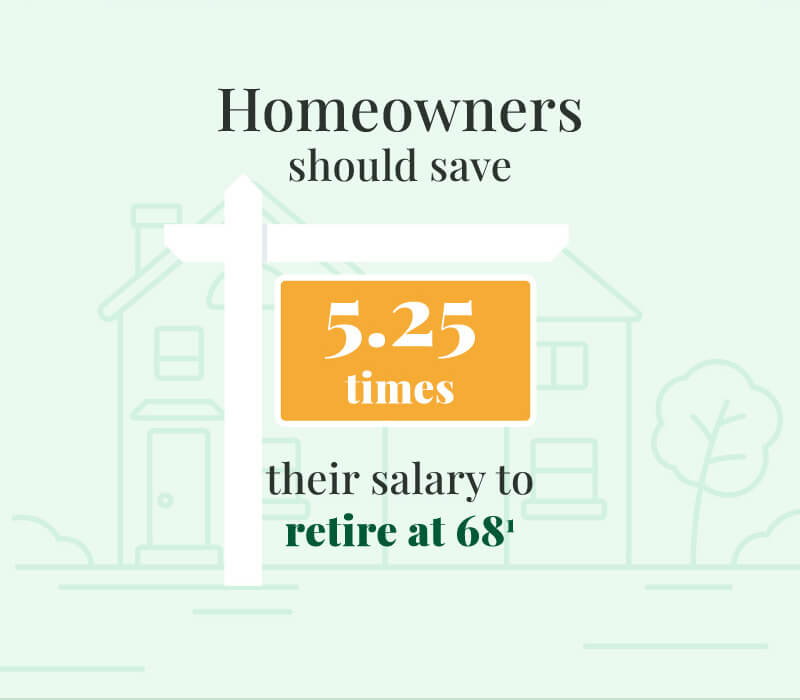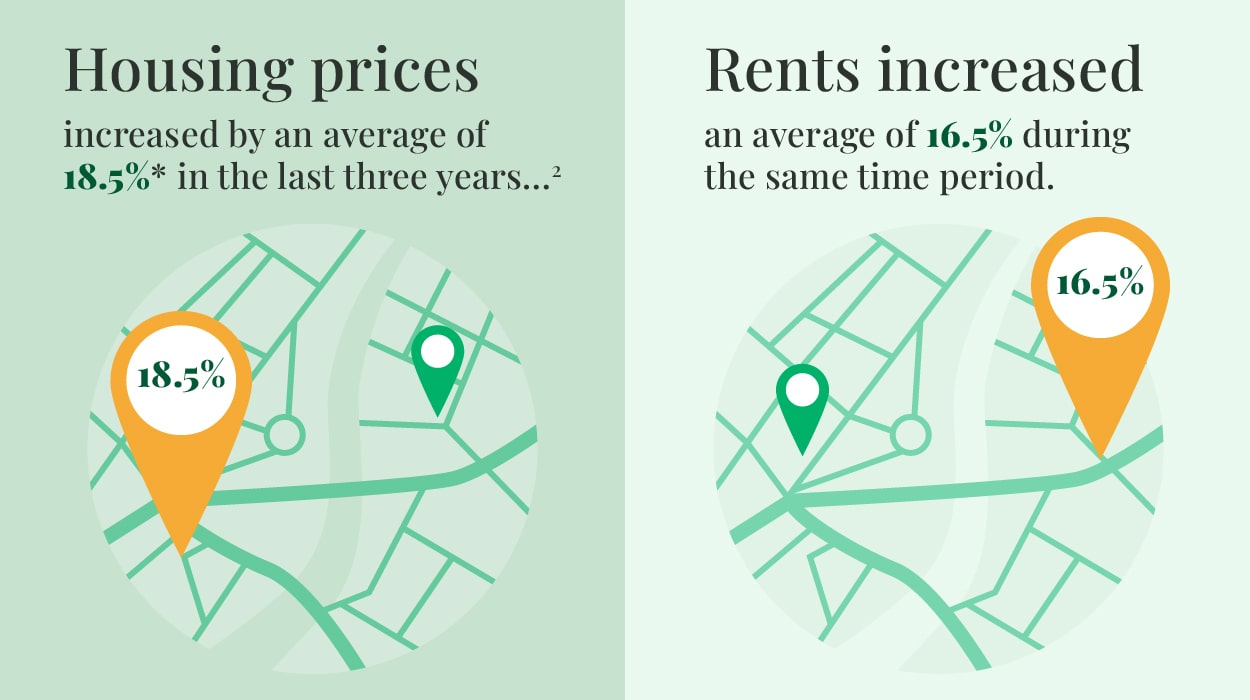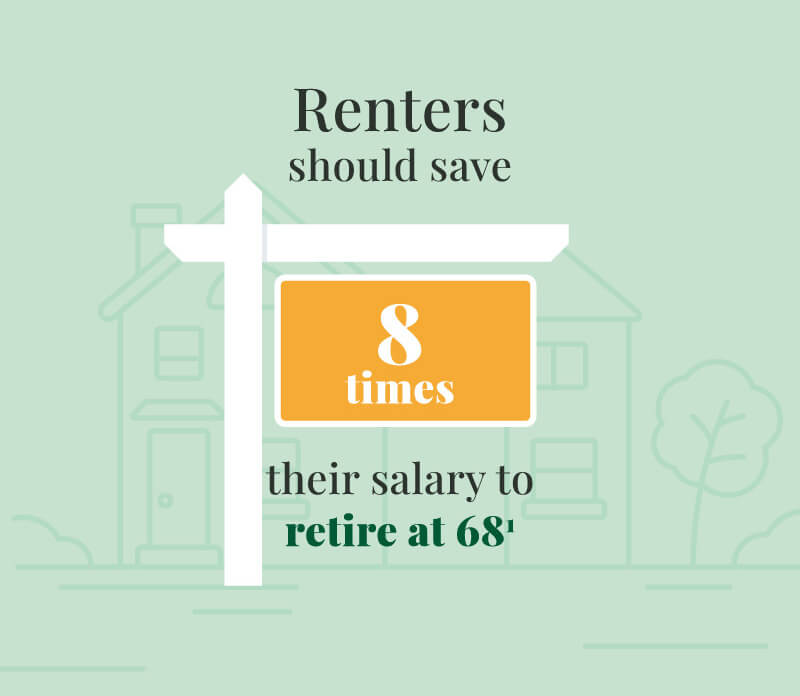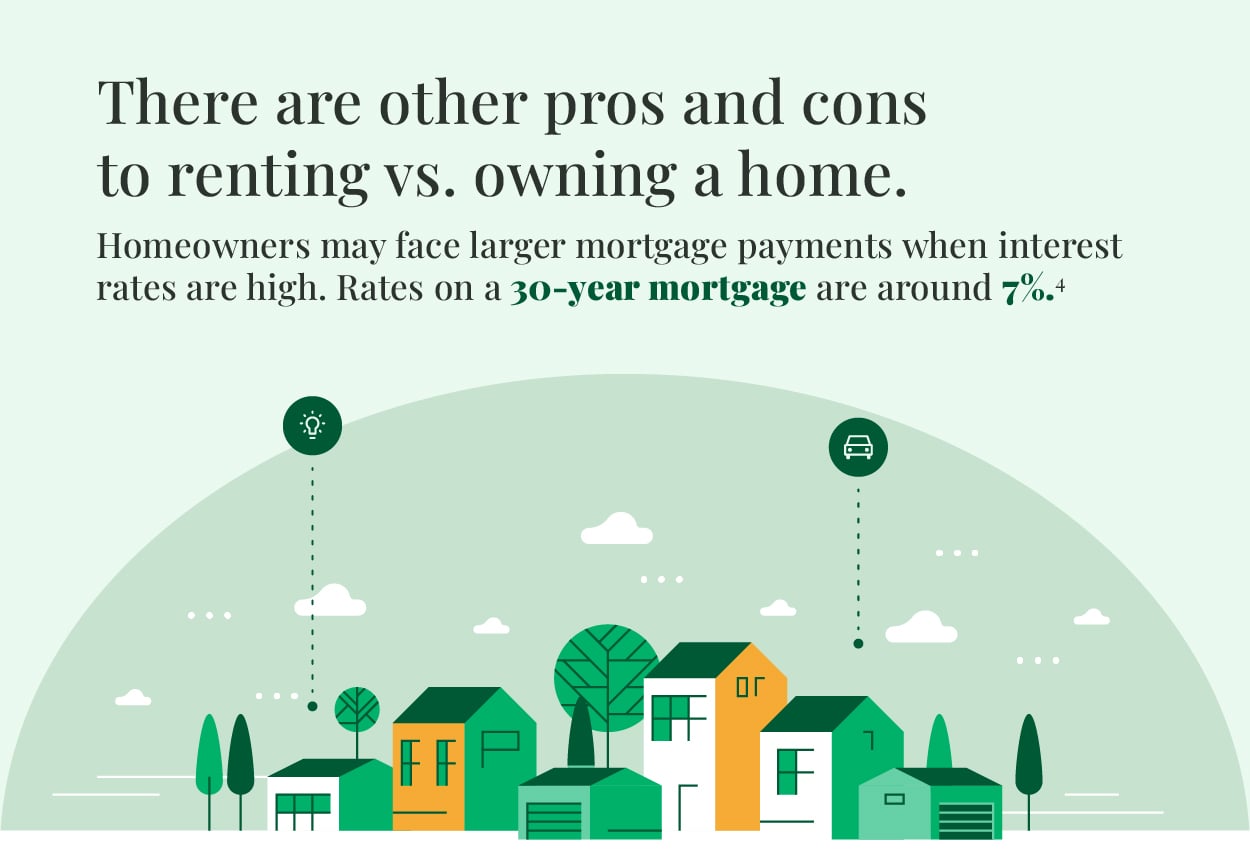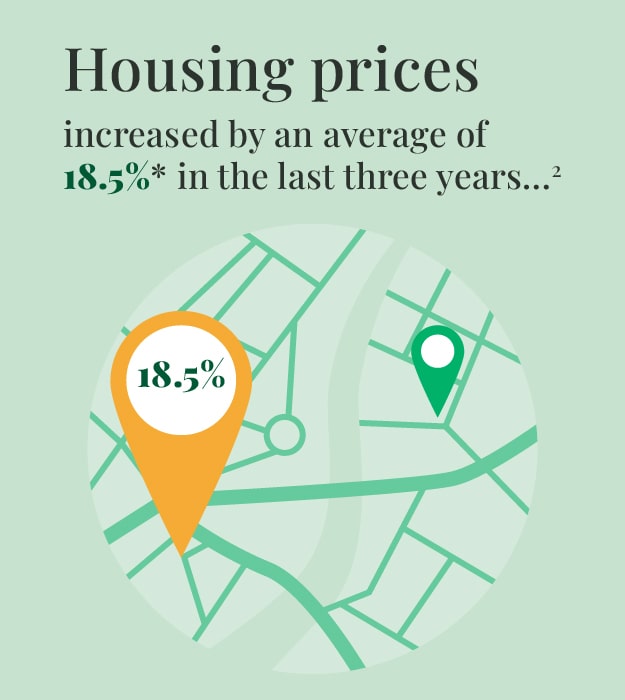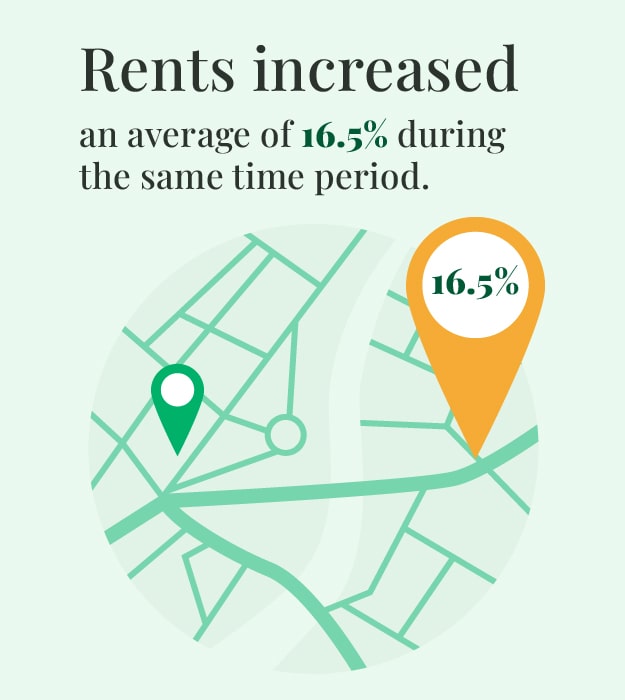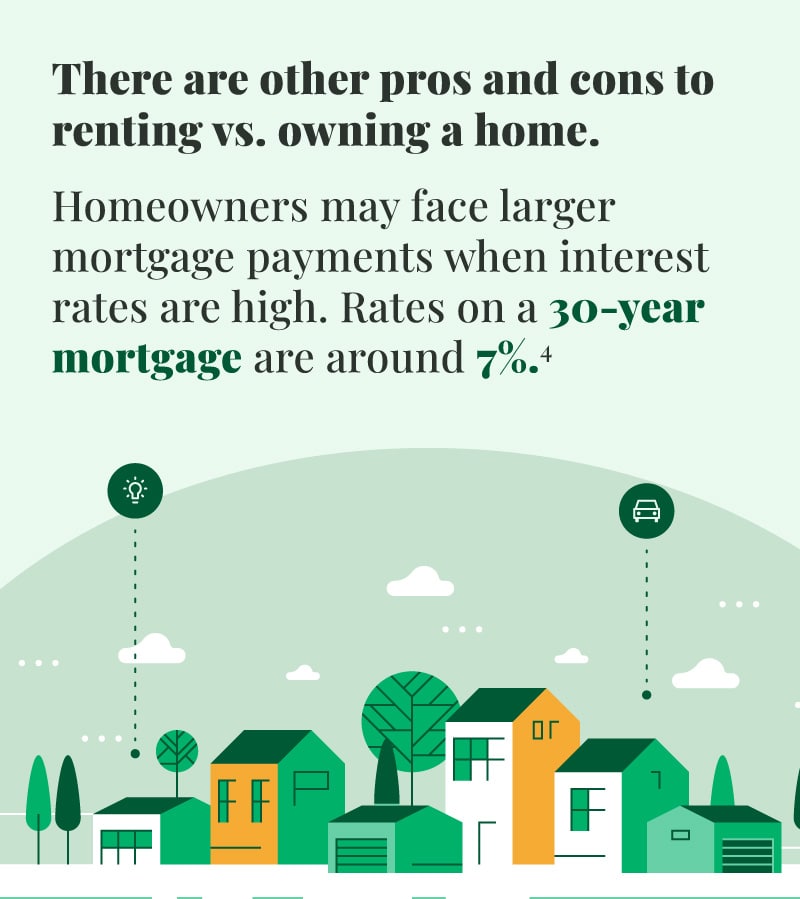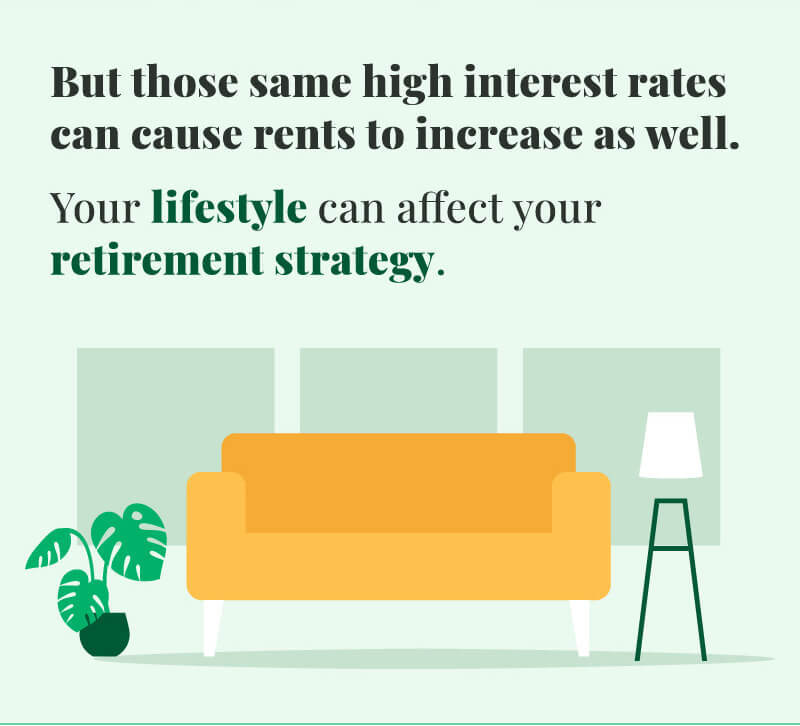 Related Content
International funds invest in non-U.S. markets, while global funds may invest in U.S. stocks alongside non-U.S. stocks.
The wise use of credit is a critical skill. These 10 questions will help you assess your skill level.
Even dogs have bad days. So, what happens when your dog bites a neighbor or passing pedestrian?