Capital Gains Tax When Selling Your Home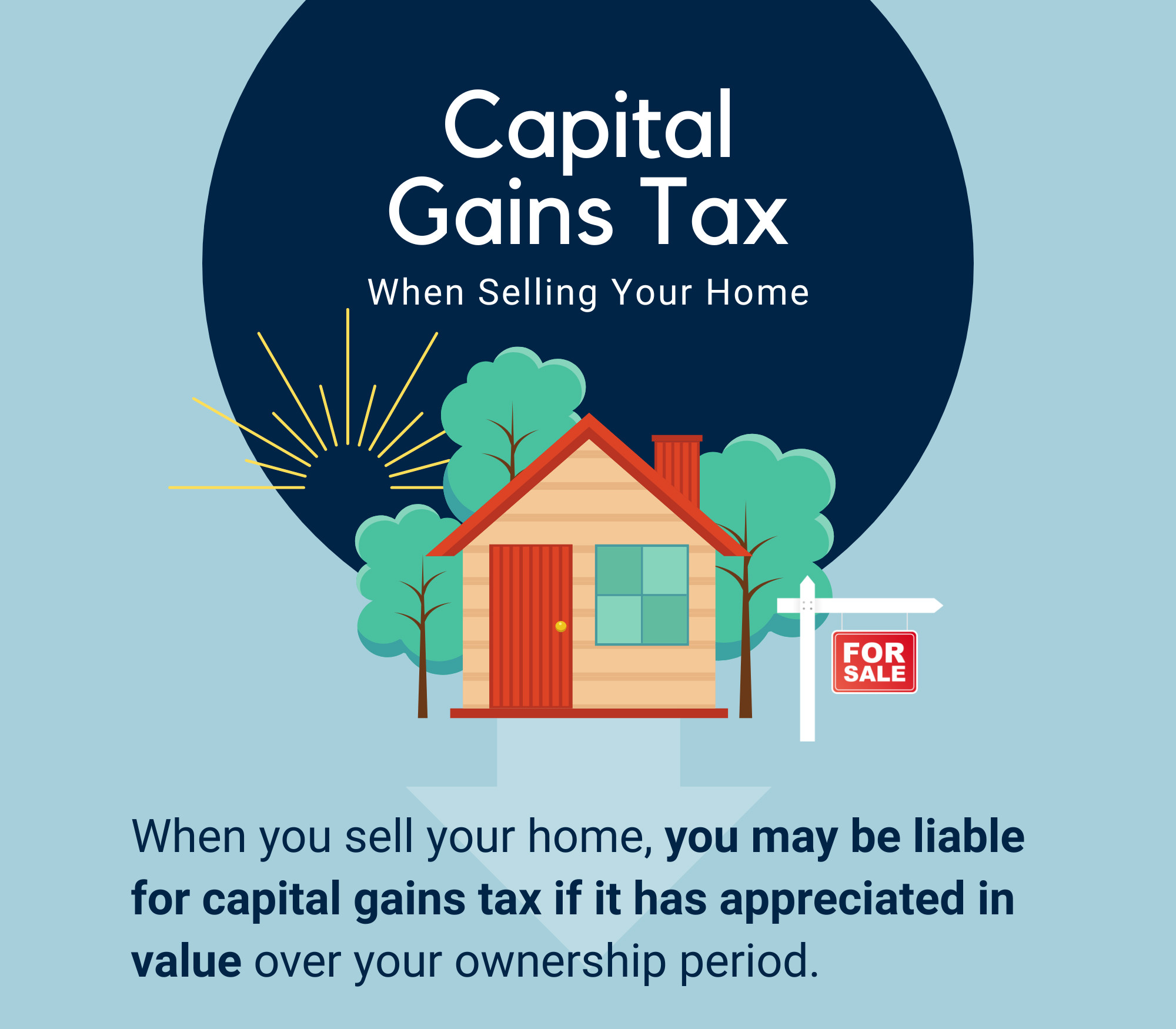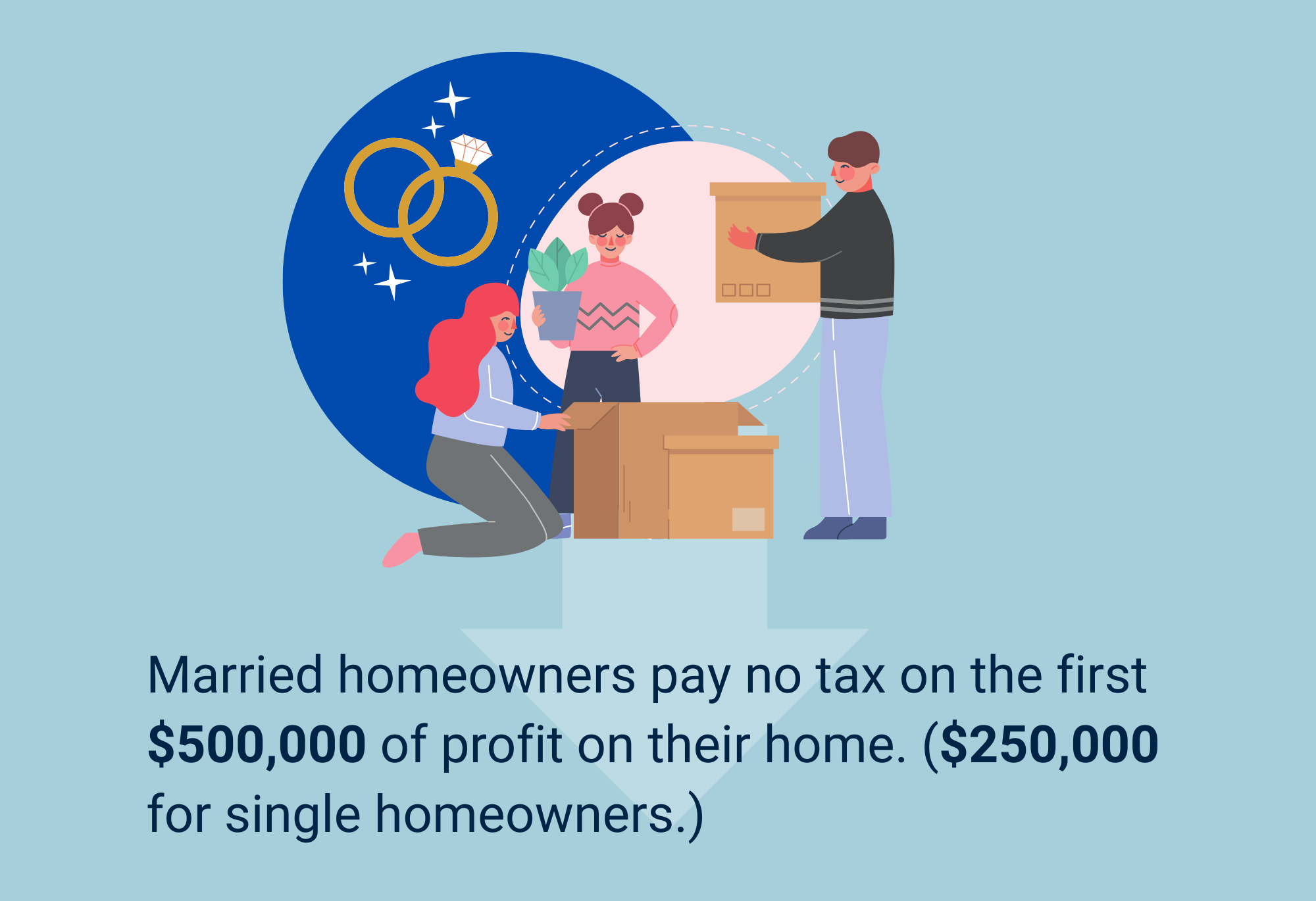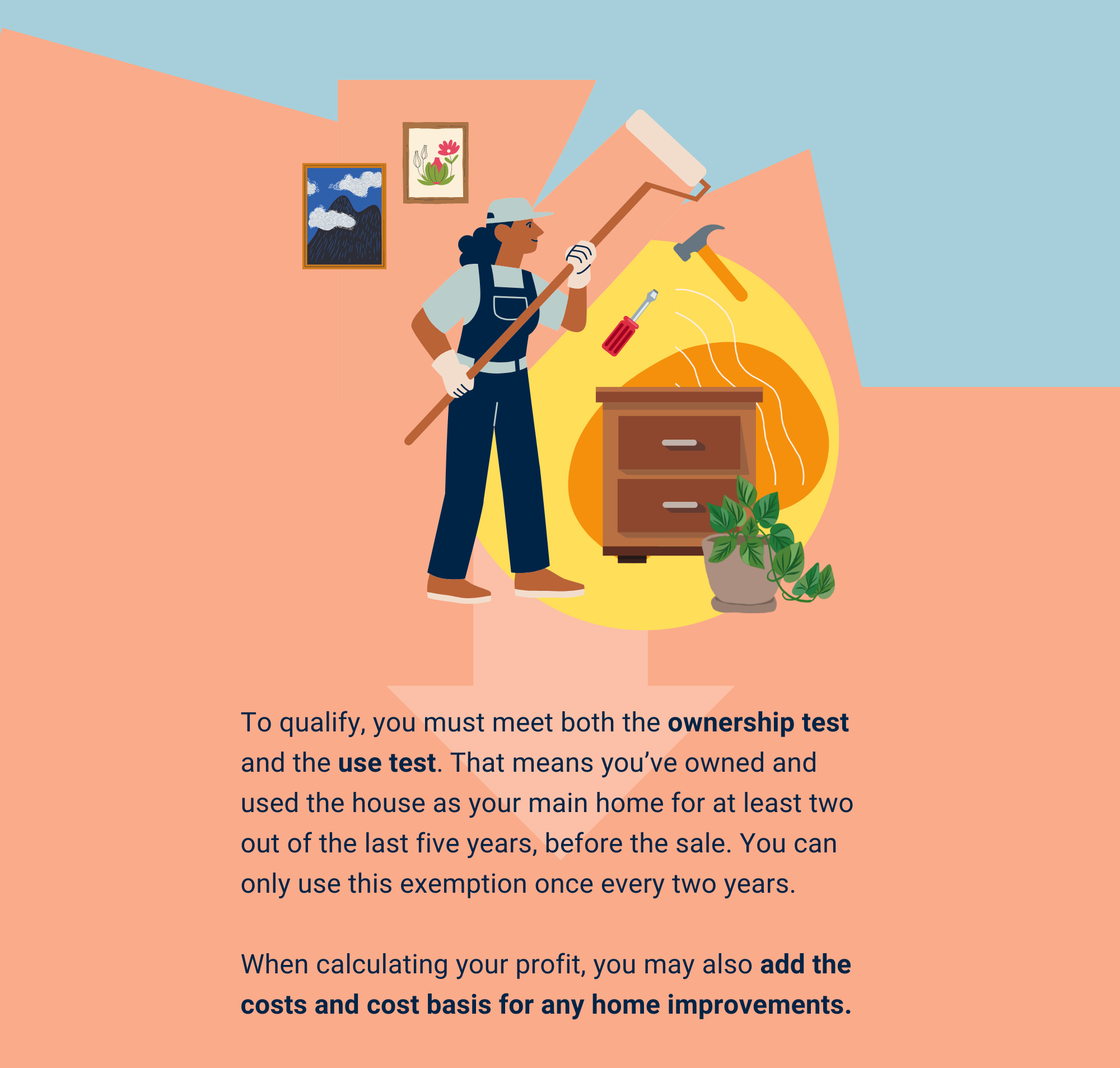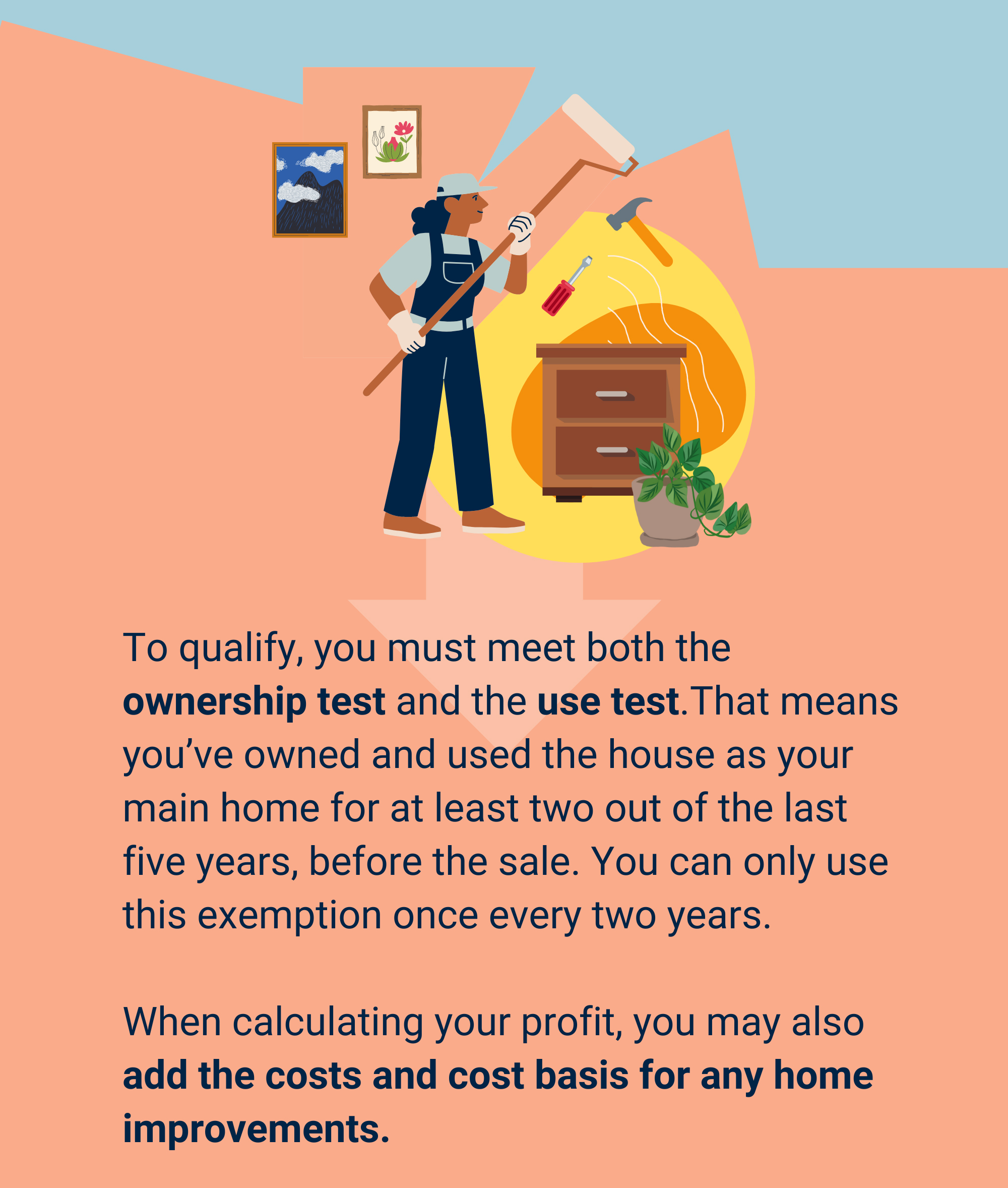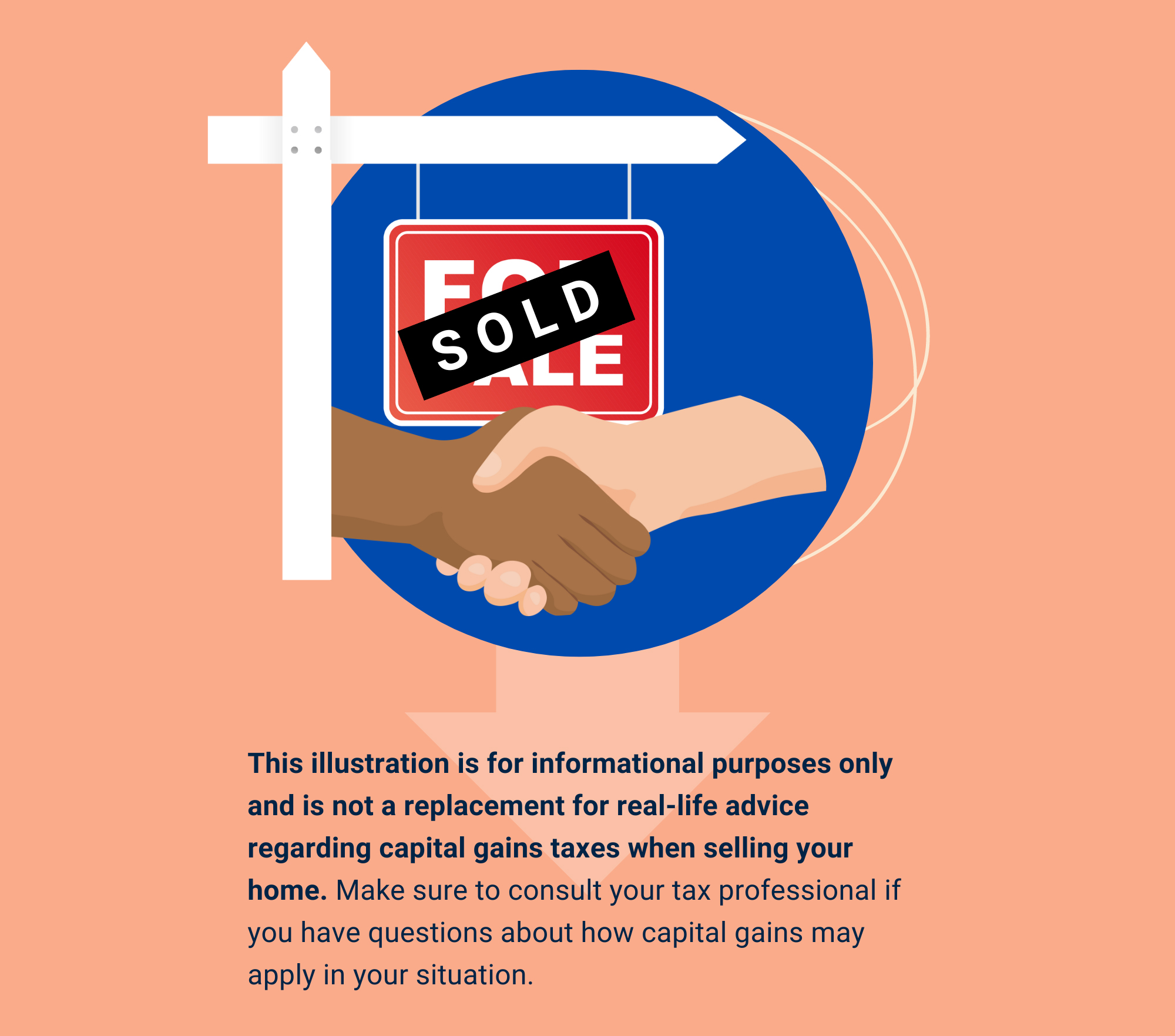 Related Content
$1 million in a diversified portfolio could help finance part of your retirement.
A growing number of Americans are pushing back the age at which they plan to retire. Or deciding not to retire at all.
Medicare is broken down into four specific parts—but what do they mean? This article will help you understand each piece.